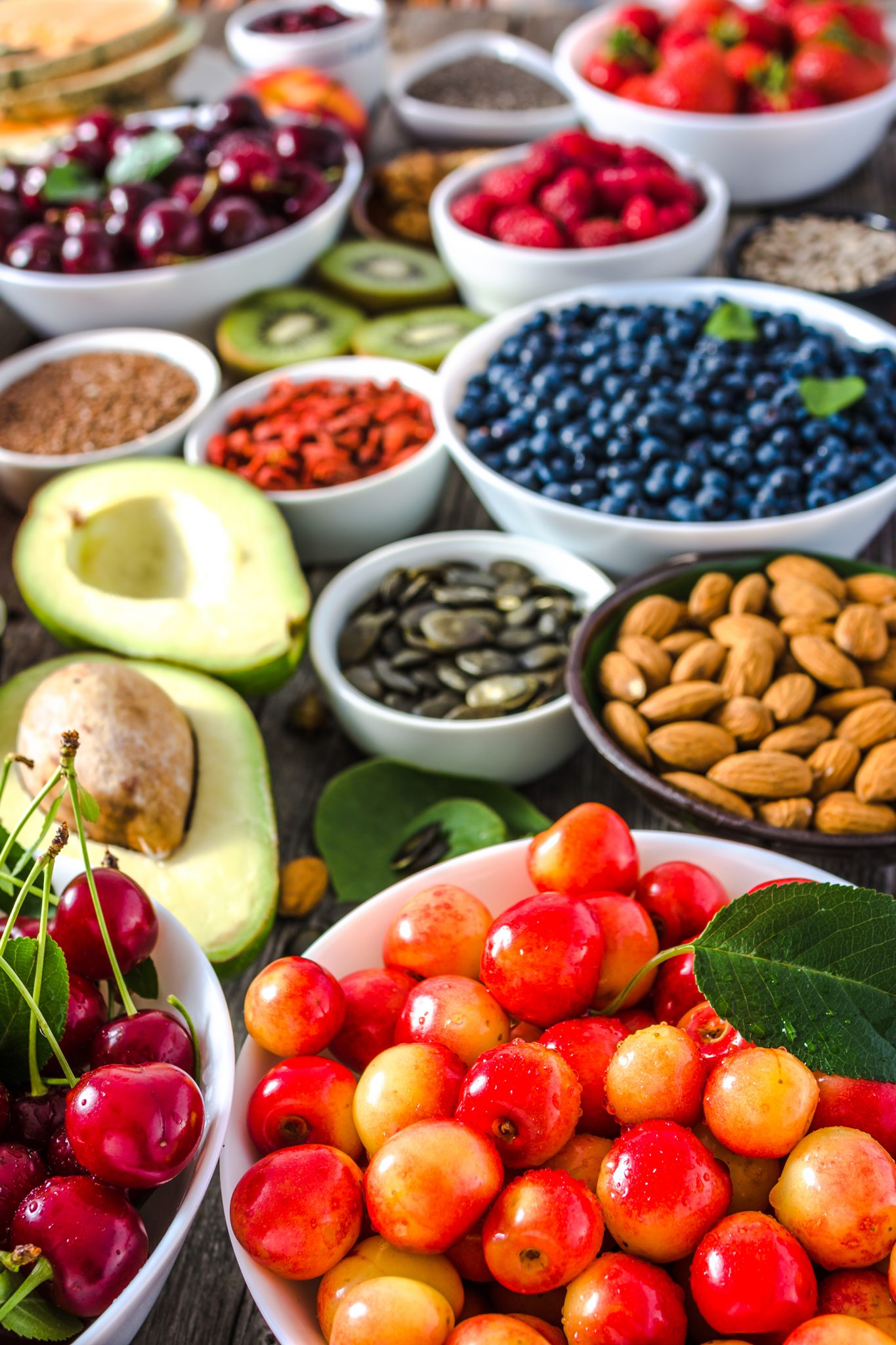 By Brielle Urciuoli
Persistent fatigue is a common effect for patients who were treated for breast cancer, and while there is no cure for the malady, a team of researchers at the University of Michigan School of Public Health, led by Suzanna M. Zick, N.D., M.P.H., sought to determine if a diet rich in antioxidants would improve fatigue.
The randomized pilot trial included 30 breast cancer survivors, whose diagnoses ranged from stage 0 (ductal carcinoma in situ) to stage 3 who completed cancer treatments. Half (15 patients) were assigned to the fatigue reduction diet (FRD), which entailed consuming a diet rich in fruit, vegetables, whole grains and omega-3 fatty acid-rich foods for three months. They were compared to the other 15 patients – the control group – who stayed on the general health curriculum (GHC). Primary outcomes were change in fatigue (measured by the Brief Fatigue Inventory), and the secondary outcomes were: change in sleep quality, serum carotenoids and fatty acids.
There were three in-person visits between the researchers and the participants: screening, baseline and the end of the treatment after three months. In between that time, there were six telephone counseling visits—which the authors say can be a feasible intervention for breast cancer survivors in the future – and participants kept diet records every day.
"The FRD intervention improved fatigue and sleep in breast cancer survivors compared to the GHC," authors of the study wrote. "FRD diet could provide a non-toxic treatment strategy for persistent fatigue."
After three months, fatigue improved by 44 percent in the FRD group, compared to only eight percent in the GHC group. The FRD group also saw nearly a 50 percent improvement in sleep quality, while the GHC group so no change or a negative impact.
For the majority of the intervention, patients in the FRD group were able to meet their food goals, which included: vitamin C-rich fruit, other fruit, green leafy vegetables, deep yellow or orange vegetables, tomatoes, other vegetables, whole grains and omega-3 rich foods.
"Decreases in fatigue, between the baseline and three-month visits, were also significantly inversely associated with increases in both serum EPA and the omega-3-to-6 omega fatty acid ratio," the study says.
That, the authors explained, is an important difference between this study and previous research that also examined the association between diet and fatigue severity.
"Our research builds on prior studies in a number of important ways," the study says. "All other studies have only been able to investigate the association between diet and fatigue prevalence and severity. These cross-sectional studies were not able to explore if differences in diet quality or nutrient content were causal in nature or instead just associated with other healthy behaviors known to decrease persistent fatigue in cancer survivors…"
While the researchers admitted that the sample size was small, they noted that the study's goal was to examine the feasibility of such an intervention, which could lead to larger studies on the relationship between the FRD and fatigue reduction.
Taken from CURE Magazine