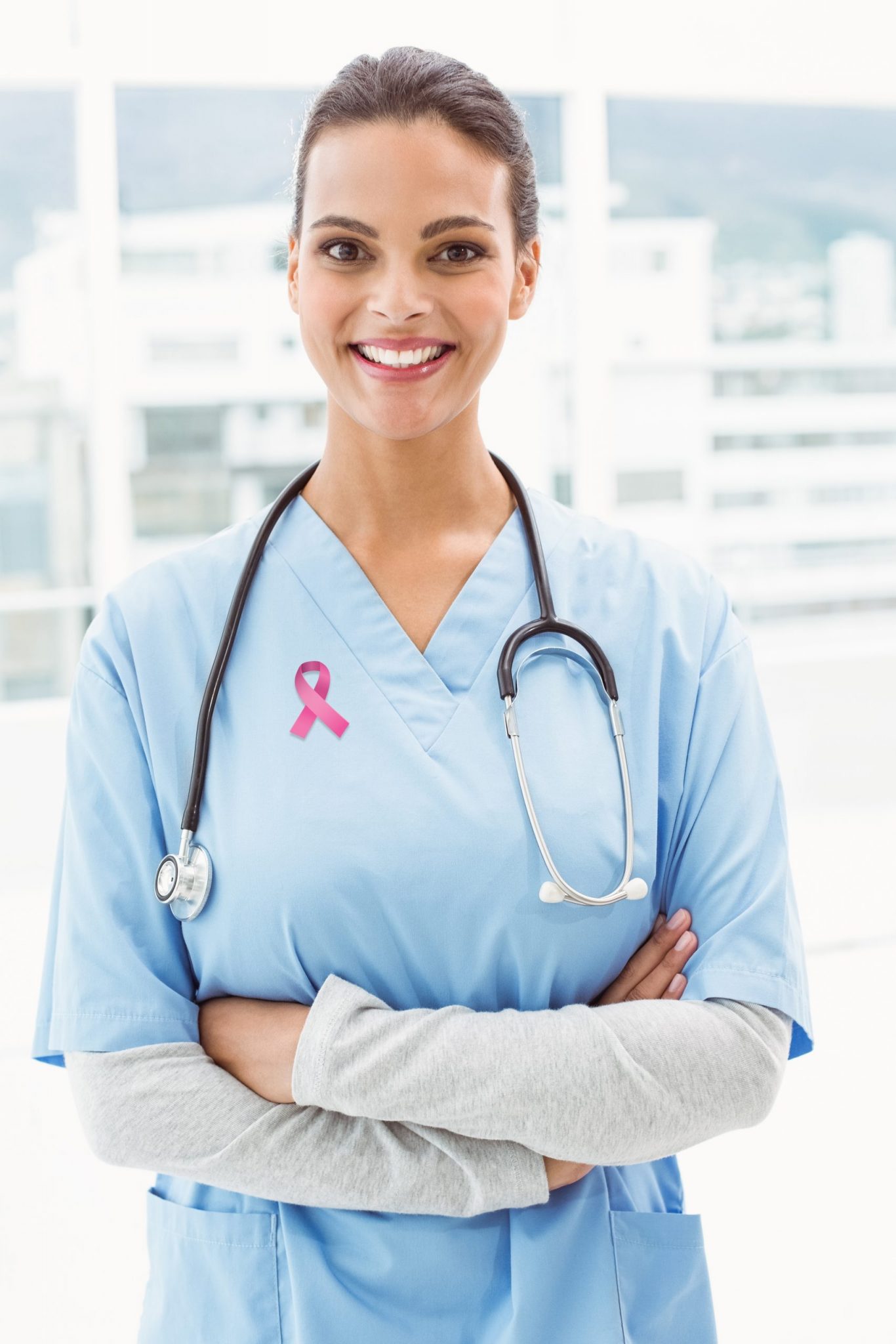 We want all our patients to know that Cedar Valley Medical Specialists takes COVID-19 and the variant strains seriously. Our clinics firmly believe in a "patient first" philosophy, which means we want you to feel comfortable when you visit our providers. We have taken the following measures: 
The COVID-19 vaccine was offered to 100% of our employees.

 

As with most other healthcare organizations, the vast majority of our employees and providers have been vaccinated.

 

The CDC and IDPH does not require vaccinated persons to mask indoors; however, regardless of vaccination status, patients can request that a CVMS employee wear a mask during their appointment, and we will be happy to oblige. 

 
Cedar Valley Medical Specialists believes in personal healthcare rights for all people. The few employees who have not been vaccinated chose not to because of pre-existing health conditions or personal or religious beliefs. We want all of our patients to feel that they are not only receiving world-class care, but doing so in a safe environment. If you have any concerns, please call 319-235-5390.